Unbound Deathlord 3
Writing
Reviewing
Editing
Cover
Audiobook
Immortal Conqueror 1
Translating
Reviewing
Editing
Cover
Audiobook
Immortal Conqueror 2
Writing
Reviewing
Editing
Cover
Audiobook
Published Books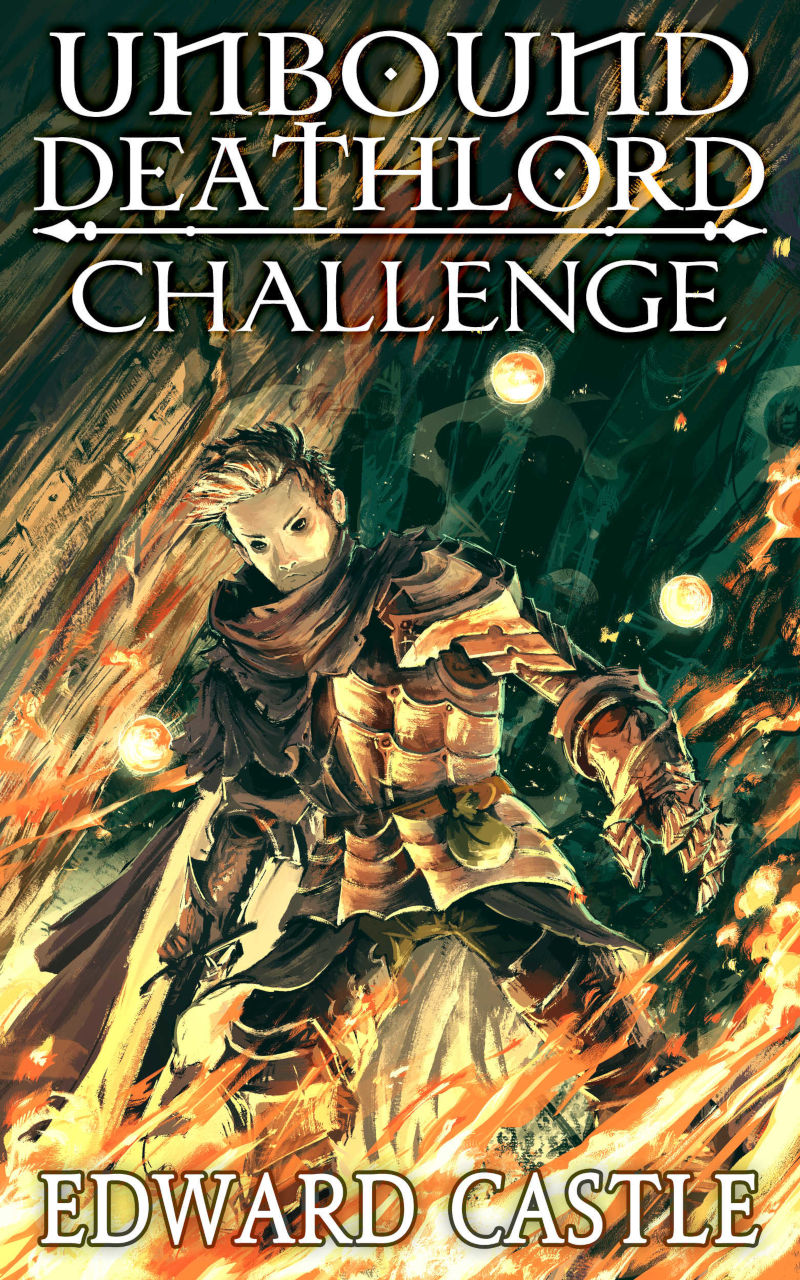 Unbound Deathlord: Challenge
First book in the Unbound Deathlord series.
When virtual reality becomes real enough that people feel as if they're being transported to another world, Valia Online arrives.
A man running from his past joins the game to forget it all. Calling himself Jack Thorn, he chooses an undead race, Deathlord.
A mage by choice, and a swordsman by necessity, he soon finds out that he'll need to use much more than magic and steel to survive; strategy, creativity, and carefully chosen words can often accomplish what simple attacks can't.
As the game becomes too real and touches a part of him that he'd rather leave buried, he is faced with two questions:
Who is he, really?
And who should he become?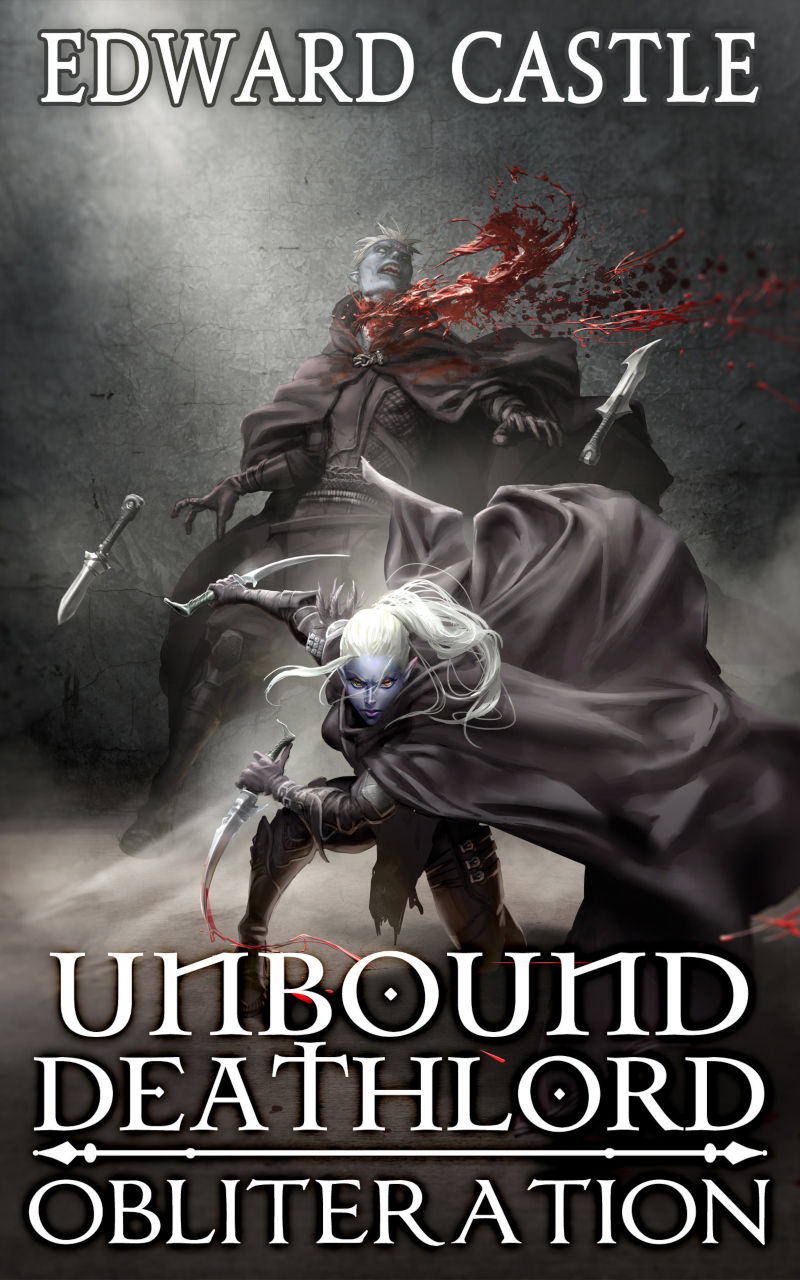 Unbound Deathlord: Obliteration
Second book in the Unbound Deathlord series.
Jack is out for blood.
After being manipulated by his family most of his life, and believing an even worse lie for the past few years, he has finally learned the truth.
Now that he knows what V-Soft has taken from him, he's going to take everything from them, even if the country is destroyed in the process. The plan is to strike from all sides, so that those who still live can watch their lives, and their life's work be reduced to ashes.
But in digging their grave, will Jack wind up buried alongside them?